Annual Conference of the Prognostics and Health Management Society 2015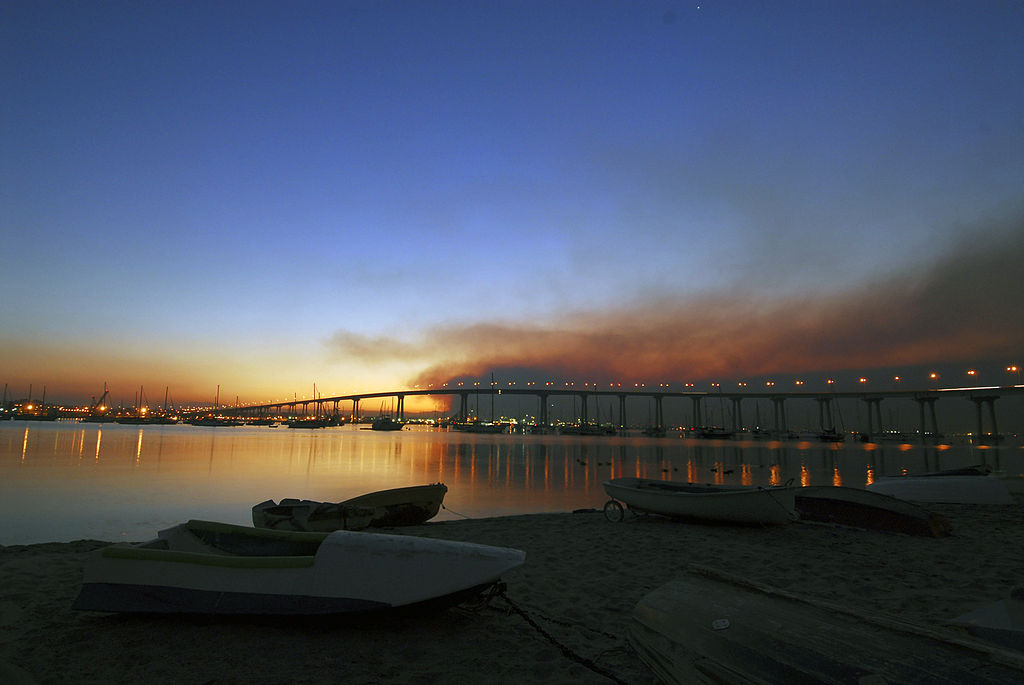 (Photo credit:photo by Lt. Nick Sherrouse [free content], via en.wikipedia.org/)
The 2015 Annual Conference of the Prognostics and Health Management Society will be held Sunday, 18 October 2015 through Saturday, 24 October 2015 at the Coronado Island Marriott in Coronado, California.
The Annual Conference of the PHM Society 2015 will bring together the global community of PHM experts from industry, academia, and government in diverse application areas such as energy, aerospace, transportation, automotive, and industrial automation. The conference will feature workshops, town hall meetings, hands-on demonstrations, a luminary session, a dedicated session on fielded systems, a doctoral symposium, and a full day of tutorials free to all registrants. A PHM data analysis competition will be carried out in parallel and the results will be discussed during the conference. Leading companies and research institutions will exhibit their products and demonstrate their technologies during the event. Several social events will provide opportunities for participants to connect with colleagues.
Please note that all articles published by the PHM Society are available to the global PHM community via the internet for free and without any restrictions. Selected papers will be invited for publication on the International Journal of Prognostics and Health Management, an open access online journal for the global PHM community.
The 2015 Organizing Committee invites the worldwide participation of all those interested in the theory and practice of prognostics and health management, and your suggestions for making the conference a memorable event is welcome!
Conference General Chair:
Rhonda Walthall, UTC Aerospace Systems